I spent the afternoon with my friend Josh to help him break-in his new Canon EOS 5D Mark II DSLR Camera…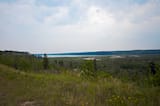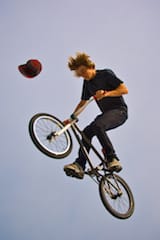 First we went to Weaselhead Flats near Glenmore Park. In all the years I've been in Calgary, I've never been there before – what a gorgeous place! You can view my photos on Flickr as well as Josh's photos on Flickr by clicking on the links.
After a while the mosquitos started getting to us so we decided to head over to the Shaw Millennium Skateboard Park in Downtown Calgary and take some photos there.
What a great way to spend the day! Thanks again Josh!