Back on , I headed down to the Dundas West Street Festival with Michelle, mostly to see Jimmy Bosch with Ralph Irizarry and the Lula All-Stars on the Lulaworld stage.
I can't believe I almost forgot to share these photos!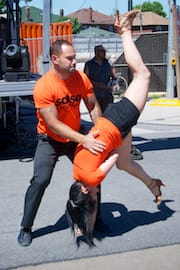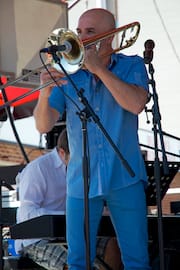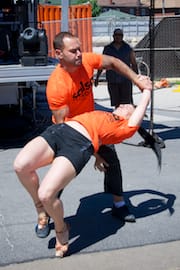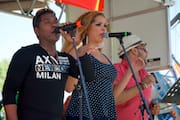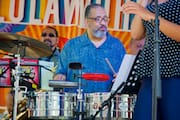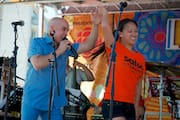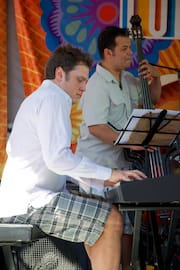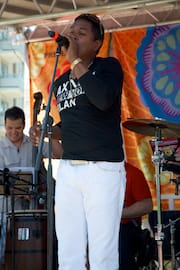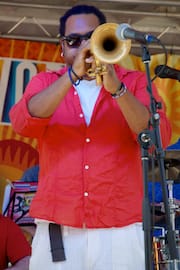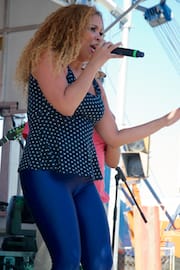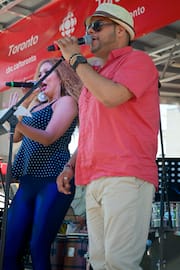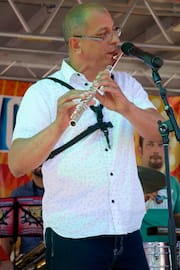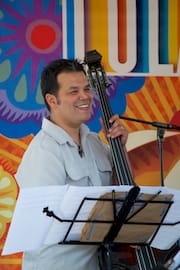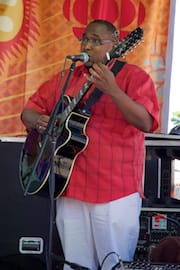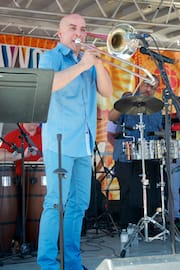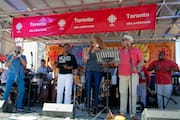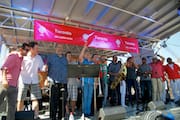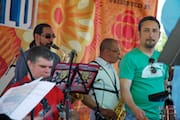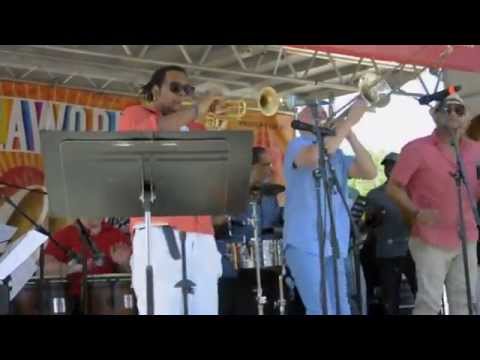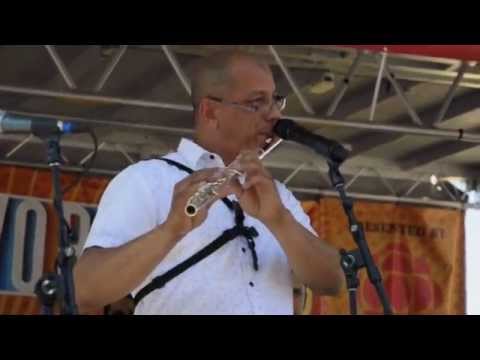 After the concert, we ended up staying a little while longer to check out the rest of the festival, which was a little sparse and underwhelming, but still a good time nonetheless.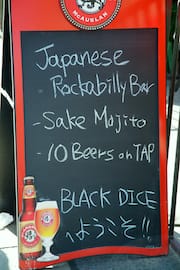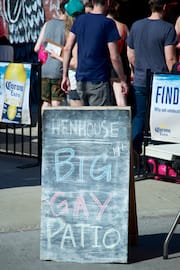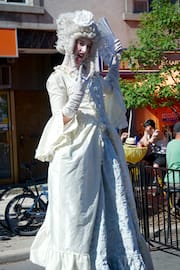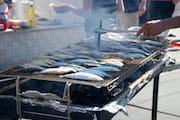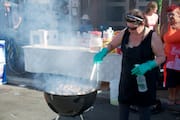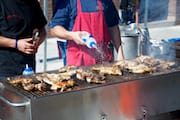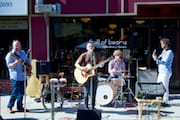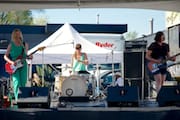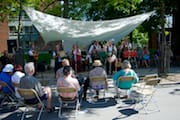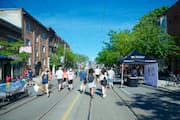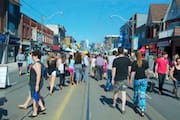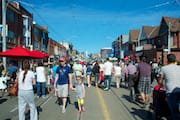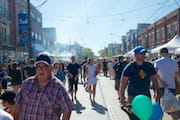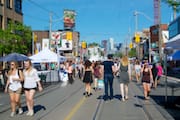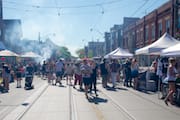 There's always so much to do in Toronto during the summer!