On , Michelle and I took Lorenzo, Cachita & Javier and went to Fort Erie (just past Niagara Falls) with her parents and their friends to have a BBQ. While Michelle and I went with the expectation that we would be going to a park somewhere in Niagara Falls, we actually ended up pulling over on the side of the road at a small rest stop close to Fort Erie and set up there, in front of some houses. Weird, yes, especially given the abundance of nice parks around the Niagara region, but ahh well, at least it was a nice day with 24°C weather…
Here are some photos from that day: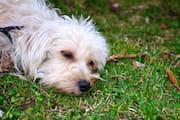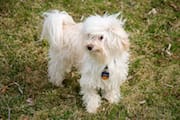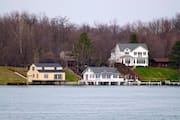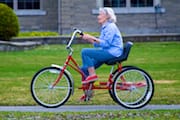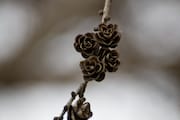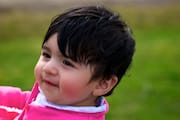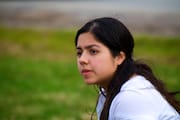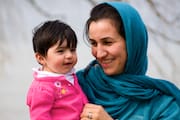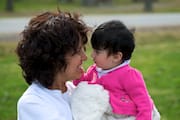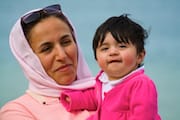 So, what do you think of the photos?