Lorenzo was born in Nobleton, Ontario on March 25, 2006; today is his fourth birthday. Happy Birthday Lorenzo!
Lorenzo is the most loyal dog I have ever known and he deserves nothing but the best. Here are some photos of him over the years, starting when he was just seven weeks old: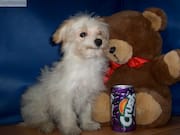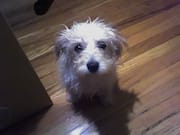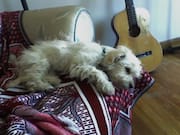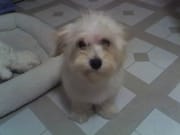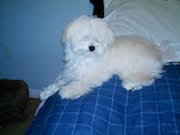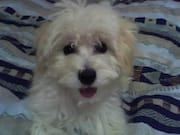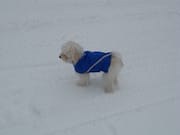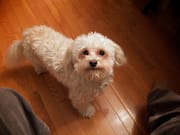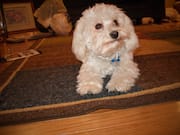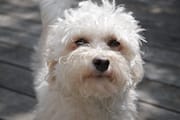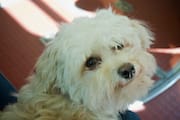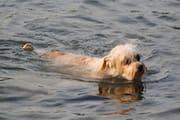 You can see more photos of Lorenzo (and Cachita & Javier too) by searching for dogs.