Yes, having a blog is a lot of work, or at least, it's a big commitment – a big time commitment…
I always have my blog in the back of my mind and I really do mean to write a lot more than I do, but life gets in the way, and it's hard to keep up sometimes. A lot of times. Yes, having a blog is a big time commitment for sure!
Well, here are some photos from across Canada that I've been meaning to share for some time now. They're from when Michelle and I drove across the Trans-Canada highway to move from Calgary to Toronto. (Most of the photos were taken with Michelle's iPhone from inside the car while I was driving.)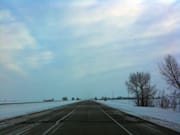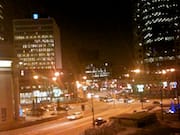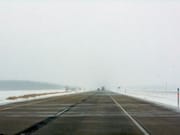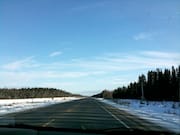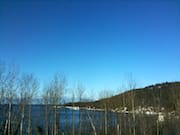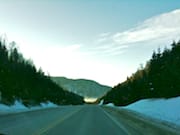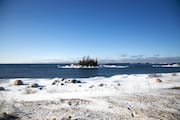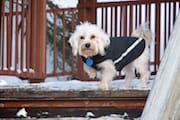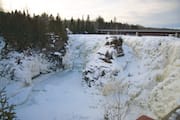 You can see more photos (and video) from our drive on our MobileMe Gallery.