Every once in a while, I come across an old song that I haven't heard in a long time and discover a small hidden gem within the song… I think probably everyone does, or at least all musicians do.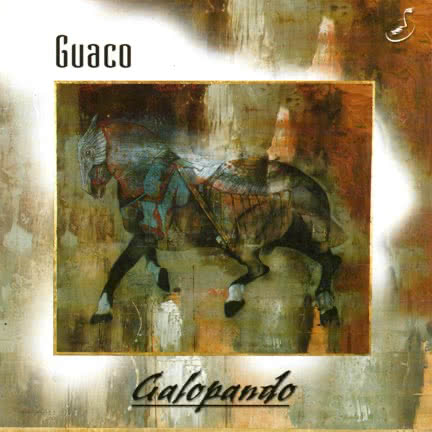 The other day I was listening to music on my iPhone on my way to a rehearsal with Pedro Menéndez when I came across this small gem of a guitar part. It's a very small section within the song "Ahora Sí" by Venezuelan band Guaco about three minutes in (especially at 3:20 to 3:30). Have a listen to this short clip to see what I mean. You have to listen carefully for the electric guitar, but it's panned to just one side so it shouldn't be too hard.
A hidden gem indeed, no? Very nice. This song is from Guaco's 2002 album "Galopando" and you can buy it on iTunes.