Roberto Linares Brown is a great Cuban arranger – while in Cuba he used to write for Valentin y Los Del Caribe, Azucar Negra and Adalberto Alvarez – Toronto is lucky to have him!
I copied the HD video over to my iTunes library and I've watched it a couple times now – I like to hear bands play their own arrangements of songs and not just play straight transcriptions of tunes…
Oh, and if you're one of the very few people who haven't heard Juan Luis Guerra's original version (in Merengue), here it is on YouTube: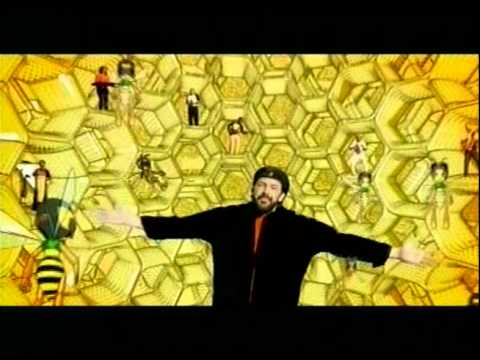 Some songs just stay around forever! Juan Luis Guerra released this song in , I transcribed it back in and since then, I still get a lot of requests for transcriptions of this song, nine years after it was released… It doesn't surprise me though, it's a great tune.