I wanted to share some photos that Michelle has taken recently. She's still learning to use the camera so most of the photos are either taken in "auto mode", or, I've had to adjust the settings on the camera for her beforehand, and then edit the photos in Aperture afterwards.
Anyways, here are the pics: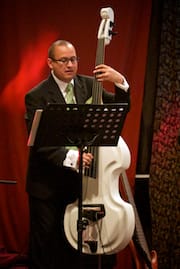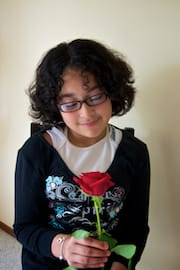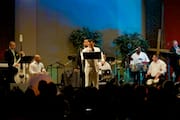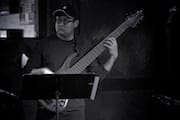 Most of them are of me playing the bass… Recently, I've been wanting to do some more playing, but I've been way too busy with charts & arrangements that I really haven't had the time. But I think I'm going to finish the arranging projects I have on-the-go right now, and then take a break from that for a while so I can focus more on playing. At least for now…
What do you think?