I recently sold my Canon G9 camera and bought a DSLR, the Nikon D90. The G9 was a great camera, but I quickly outgrew it and needed a DSLR. I took a couple weeks to extensively research and compare cameras before making my final decision (I also considered the Canon Digital Rebel T1i and the Canon EOS 50D). I didn't want to rush my decision and wanted to make sure I made the right choice this time and not get stuck with a camera that I will outgrown in a year. In the end, I am more than happy with my Nikon D90 – I know I made the right choice!
In terms of lenses, I'm starting with a 16-85mm f/3.5-5.6 lens and a 70-300mm f/4.5-5.6 zoom lens – both of which are internal focusing, vibration reduction lenses. Down the road, I also want to get a Macro Lens, but I can manage without it for now.
There were a lot of things I wanted to do before with my G9 that were just not possible, or if they were, it was a tedious and difficult process to accomplish. One of the things I like about my Nikon D90 is that there's a button for everything and everything is all very easily accessible. And the fast 4.5fps shooting rate is awesome when taking photos of kids or more importantly, of the three dogs. Now, the only limitation I have (for now) is not the camera nor lenses themselves, but only my abilities…
Anyways, here are a couple sample shots I've taken with the camera so far. I was sick for more than a week and confined to my house so I haven't had much opportunity to take many photos. Also, I've been really busy with charts lately too. The photos are not what I would consider "great" photos, but they're my first photos with the camera. :-)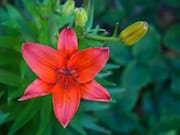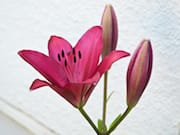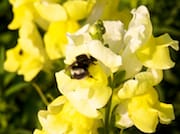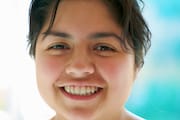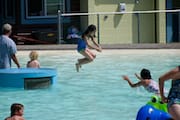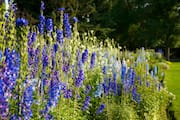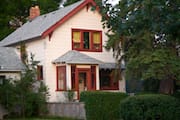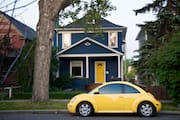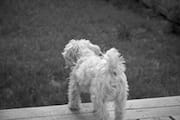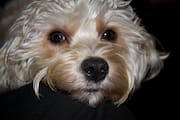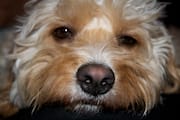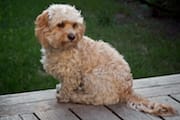 Which one is your favourite?