I've been a little busier than normal with music stuff the last couple weeks. Apart from writing a bunch of salsa arrangements for various clients, I've also been busy rehearsing and preparing for a salsa recording session in Montreal …
But somehow in the midst of all that salsa, I've had this old nineties song, "I Wanna Sex You Up", stuck in my head:
Gotta love the dancing! LOL
When looking up the video for that song on YouTube, I also came across two more nineties classics that I haven't heard in forever: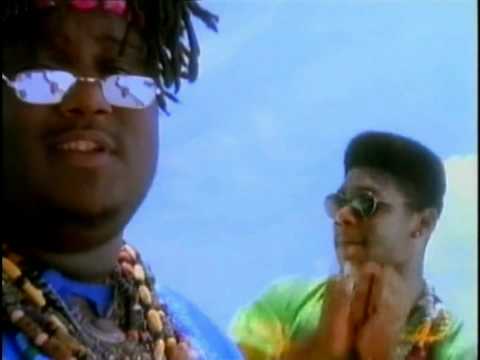 Remember those days!?