Last , I went with Michelle to Lula Lounge for dinner and a celebration/fundraiser, "Rumbon Para Billy Bryans". It had been almost six years since I was last at Lula Lounge – hard to believe it's been so long!
It was great to see so many familiar faces, and some new ones too… Here are some photos (and a video) I took that night, in somewhat of a chronological order: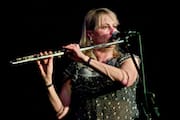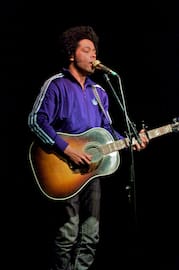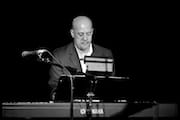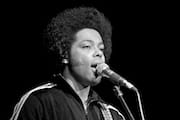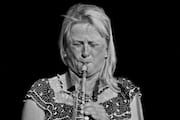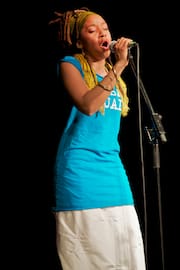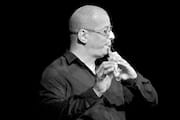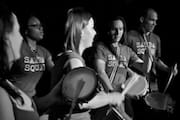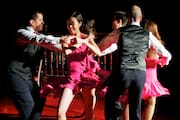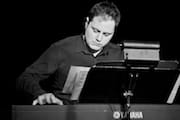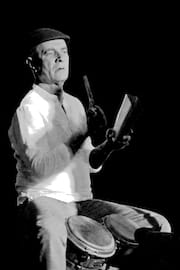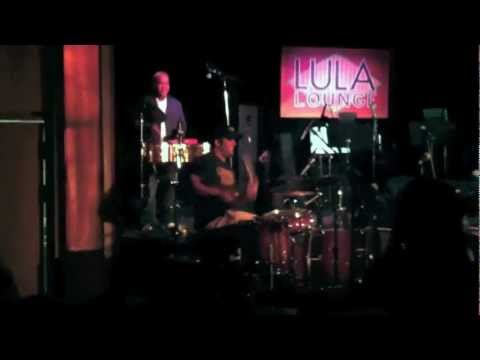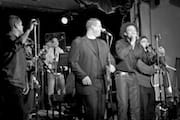 All these photos were taken with a Nikon D90 and edited in Aperture (no Photoshop). It would have been much easier if I had the Perfect Mask plugin, but I don't… The video was taken with my iPhone 4 and edited in iMovie.
Normally I would try to get a variety of different angles from photos like these, but I was feeling a little too lazy that night to get up from the table I was sitting at, (plus, I didn't want to leave Michelle all by herself). It wasn't easy since there were often people standing in my way (and I remained sitting the whole time), but with some patience, I did manage to get a couple of clear shots.
I don't get many opportunities to use my camera these days, (plus I've been way too busy writing salsa charts to even think of anything else), but every time I use it, I'm reminded of how fun it is. I should probably set aside a set amount of time to work on photography every week – I could use the practice!
The sad news is that Billy Bryans passed away – you can read a tribute to him at CBC.ca.
Well, hopefully it won't be another six years until I'm at Lula Lounge again, but I get the feeling I'll be back there real soon…