Just , Michelle got back from buying dog food and as she walked in the door I asked her if she got me some KFC — I'm hungry!
I've been feeling pretty sick and really tired lately — it almost feels like I'm sleeping more than I'm awake these days… And unfortunately, Michelle is not very good at planning in advance so she doesn't start thinking about what's for dinner until super late in the evening. (She's been off work all week.)
I started joking around with her saying that she doesn't love me and that I should just starve to death… Then I said to her, "maybe I should just suck my finger", and lo and behold, it reminded me of yet another cumbia from El Salvador: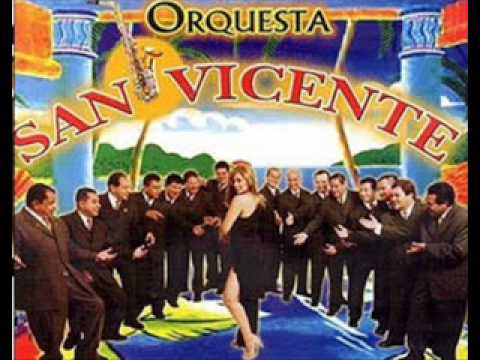 "Lo que el negro quiere, yo no se lo puedo dar… ¡Que se chupe el dedo!"
Michelle had never heard the song before (I'm not surprised) and couldn't stop laughing when I played it. Fun times! And in the time it took me to write this, Michelle made me a tuna sandwich while I wait for dinner. that's love!