Back in , a friend of mine sent me a link to this YouTube video with a one line message: "pa' que baile…" (So you can dance).
it's a Latin tribute to Michael Jackson, and definitely worth checking out: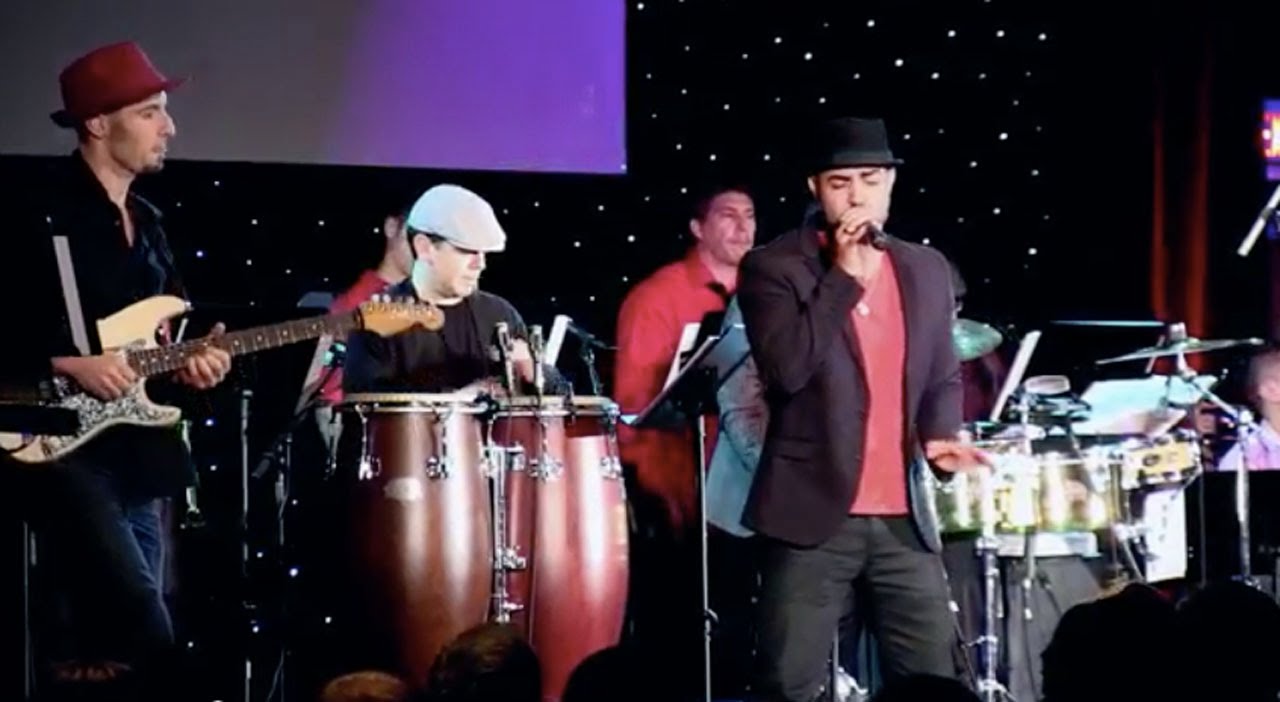 I searched YouTube for more videos of Tony Succar – you can see a bunch on his YouTube channel, TonySuccarOnline. But here are two notable ones I found, one featuring Tito Nieves singing "I Want You Back", and another of Michael Stuart singing "Sera Que No Me Amas":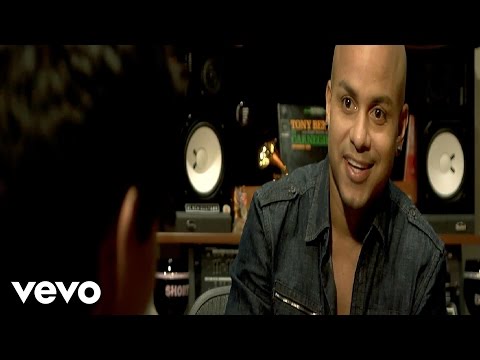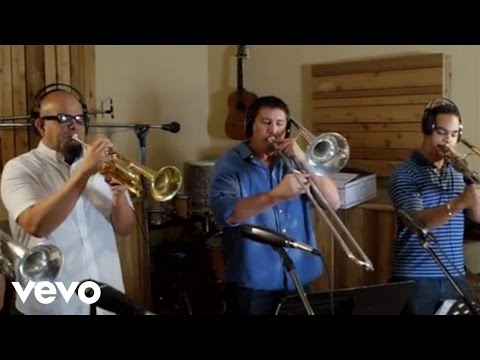 Really nice stuff!