When most people think of Toronto, they normally think of the tall skyscrapers, the CN Tower, busy streets, the subway… basically downtown Toronto. But a short ten minute walk from our house is Taylor Creek Park, where we often go for walks with our three dogs. When you're there, you don't really feel like you're in the city anymore – it's a nice getaway, without having to actually leave the city.
In Calgary, where I was born and raised, fall colors are limited to boring yellows and browns. you're lucky to get an occasional hint of orange. So having a much wider array of fall colors here in Toronto, including luscious reds, feels like quite a treat! Nature is probably not the first thing you think of when you think of Toronto, no?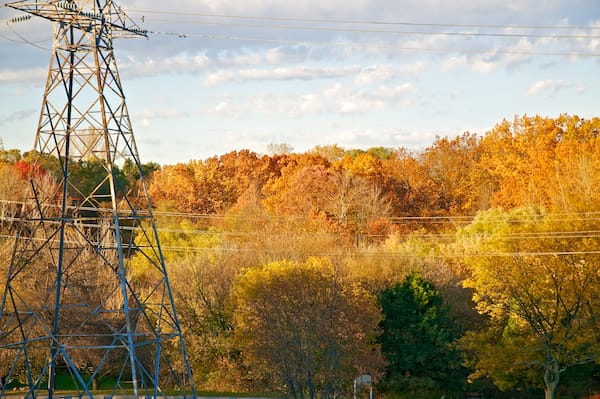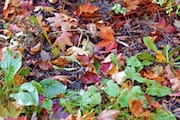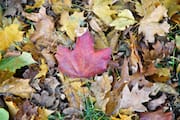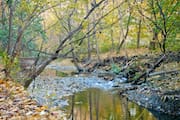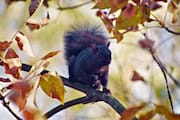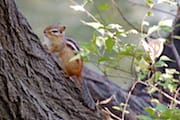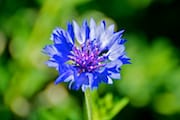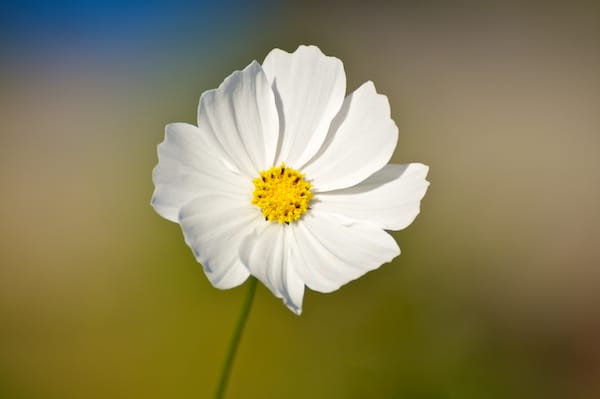 I hardly ever use PhotoShop (and if I do, I never use it for my photos) so you could say my PhotoShop skills are still in their infancy… I do use Aperture all the time though, mostly to organize my photos and also for the occasional edit or two. I know my photos don't look over-processed anyways, but I thought I'd mention it only because of that last photo of the white flower – that's how I took it, no PhotoShop :-)
Photography is such an interesting thing to me – I wish I was better at it. But the other day I realized that I'm now at the point that I know how to use my camera really well. It took a while! I also know my way around Aperture quite well and I've committed a huge amount of keyboard shortcuts to memory. I guess that means that I can now start to focus on taking better photos then… Hm.
Any tips?