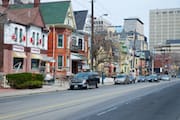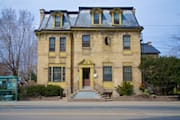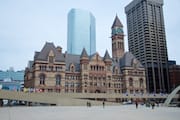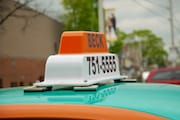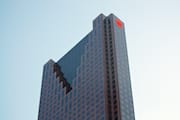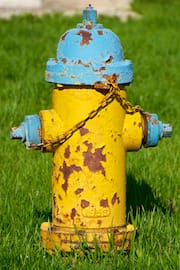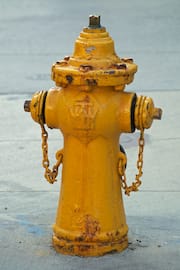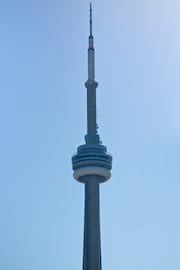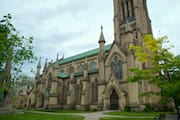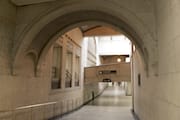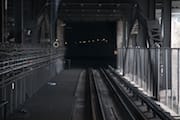 I grew up in Calgary which was ugly, boring and depressing as hell (at least to me) — I started making plans to move to Toronto by the time I was in high school…
Of course, Calgary has an evil vortex that always pulls you back in. For me, it happens to be my family. (Quite the temptation indeed!) don't get me wrong, Calgary is a great city, it's just not for me.
Every time I go out in Toronto, no matter where I go, I always end up thinking to myself (and often say out loud), "man, I love this city!" Sure, it's not perfect, but I feel like I belong here and it very much feels like home to me… And can you blame me? There's so much about this city to fall in love with!