Exactly one week ago today, (on ), I took these photos while riding the subway to my appointment at the Odette Cancer Centre in Sunnybrook Hospital.
I can't decide whether I like the sepia (black & white) versions better, or the color ones…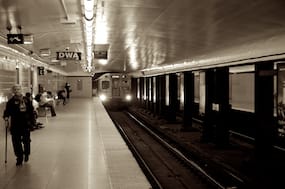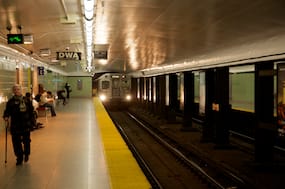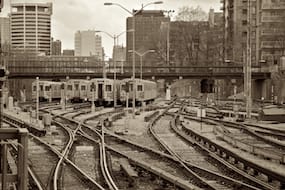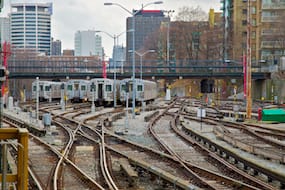 What do you think? Does it depend on your mood? Or does one version look more interesting than the other?