Yani Borrell's CD Release at Lula Lounge
Here are the photos from Yani's CD Release at Lula Lounge two weeks ago: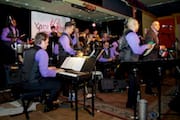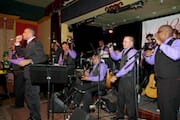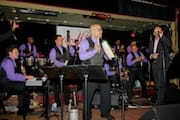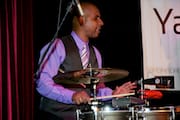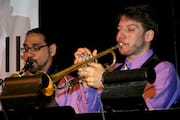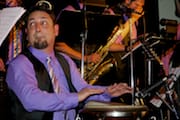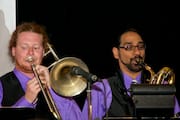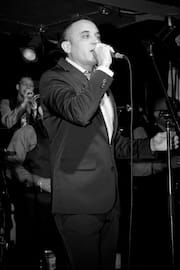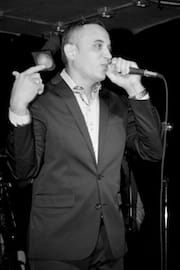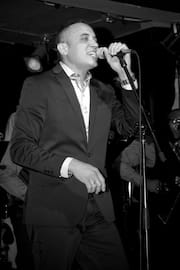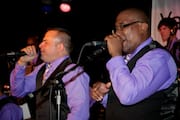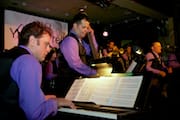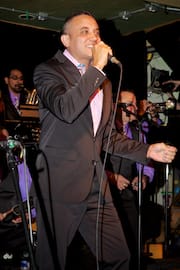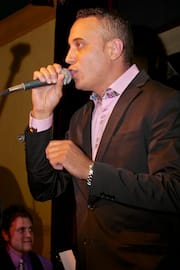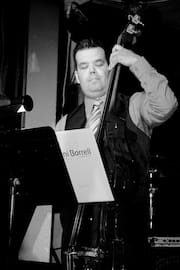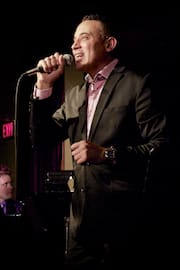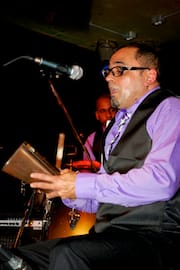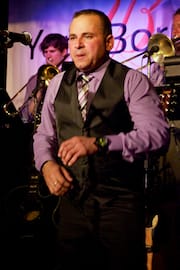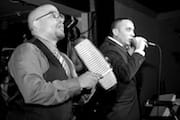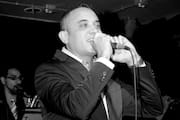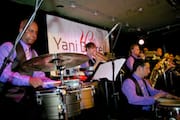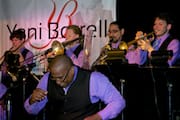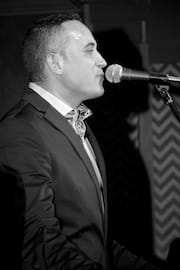 The band started a lot later than I expected, so I was only able to stay for half of the first set (until midnight) so that I could catch the last bus home. I scrambled to take what photos I could before I had to leave… Great first set though!
For more information on Yani Borrell and his self-titled CD, you can view his video EPK on YouTube:
And of course, check out lulaworld.ca and lula.ca for more music events in Toronto.