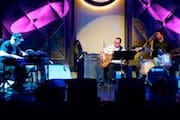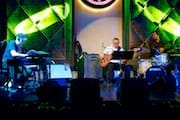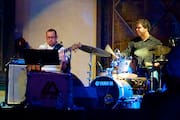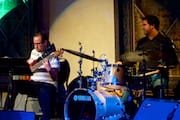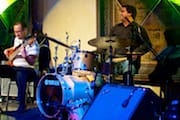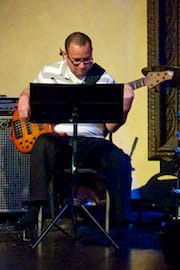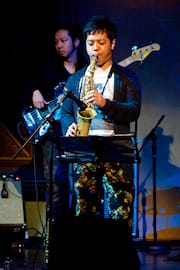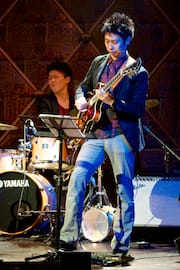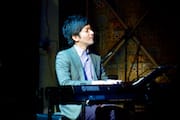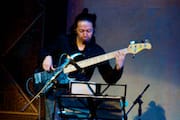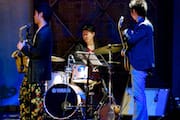 The last five photos were taken by me and are of Yuichiro Tokuda's RALYZZDIG who performed after us.
I also played at Canadian Music Fest with Pedro last year, but last year was with his "Crossover Guitar" project, not the "Fusion Ensemble".
For more information on Pedro Menéndez and his many diverse projects, visit his website at pedromenendez.com.ar and/or contemporaneomusic.com.