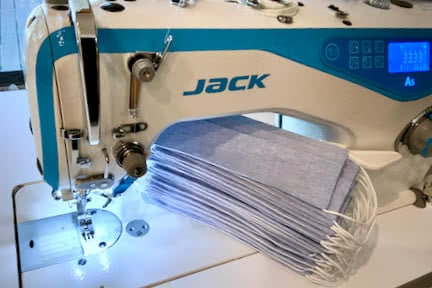 I've been so busy making masks in bulk that I haven't had time for anything else since early April. I forced myself to take a couple days off from sewing in June so that I could launch my online store, and once I had that up and running I've been sewing non-stop ever since.
Here's a sample of what I have for sale so far: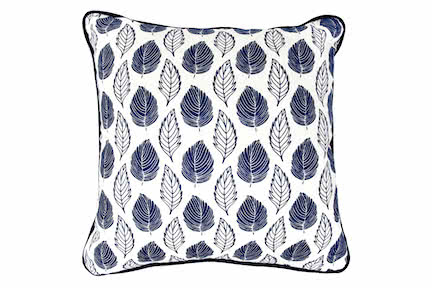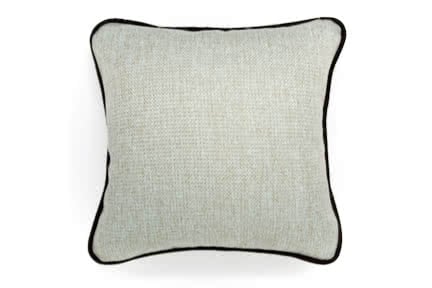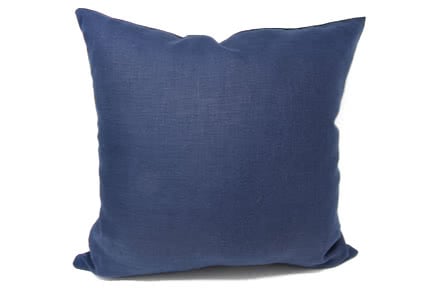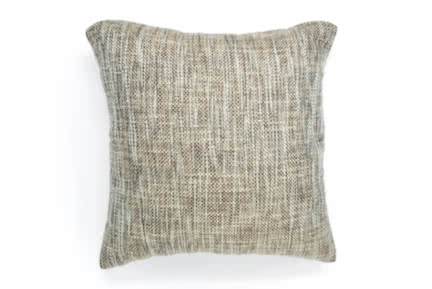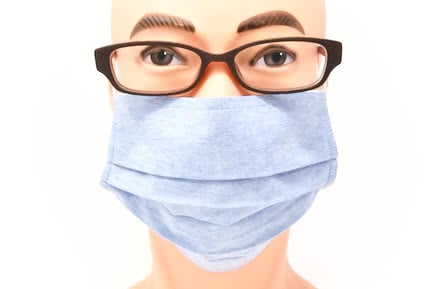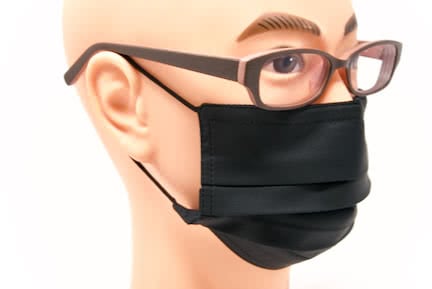 In addition to my blue oxford cotton masks, I also made a limited run of black masks and in the next couple of weeks I'm going to have some super-comfortable kids masks for sale too!
I have many more products in the works (throw pillows, throw blankets, pet beds, dog pillows, bowties, dog toys, pet accessories, etc.) and I keep thinking that I'll make those next, only to end up making more masks. Everyone needs masks right now, so literally all of my time is spent with that.