I came across this hilarious YouTube video on how to make wontons, and just had to put it on my blog for all to watch: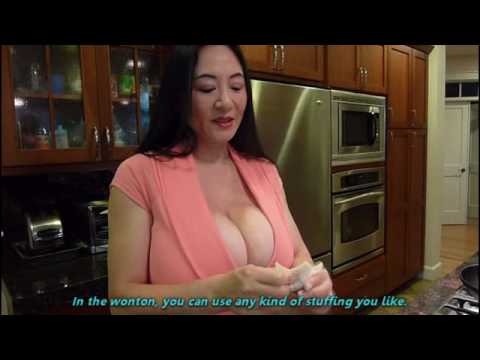 Sadly, I must confess, I did watch the whole thing – I wanted to see if it went anywhere. LOL
On a serious note though, if you really do want to know how to make Wontons, you can check out my previous article on this blog from .
I can't wait to read your comments on this one!