it's been one week plus a day since my last article, and seventeen days since the Pupy concert in Toronto – I've been meaning to get these photos up on my blog, but life has been super busy, especially now that I'm looking for a new house/apartment in Toronto for July 1st…
But lo and behold, here are some photos I took at the concert, finally, followed by fourteen minutes of video that Michelle took that night: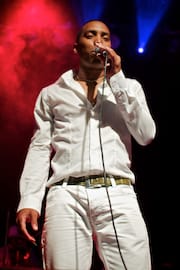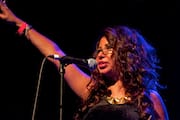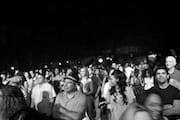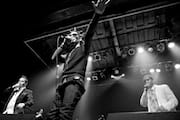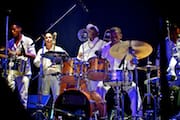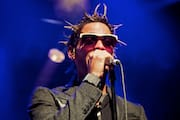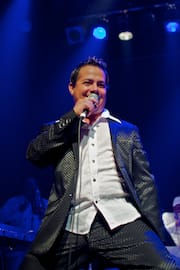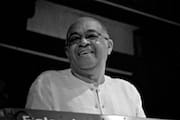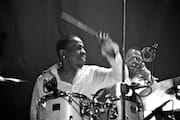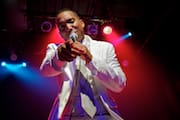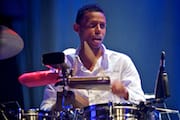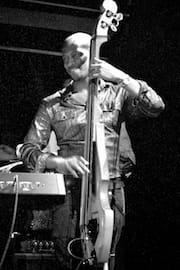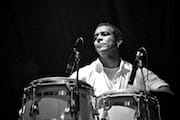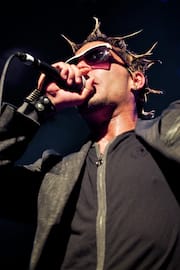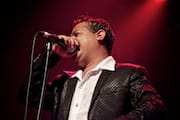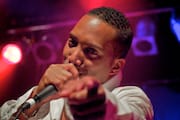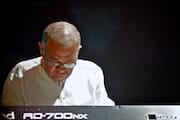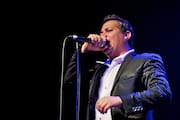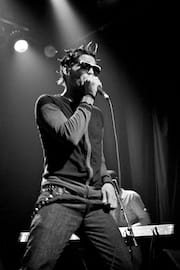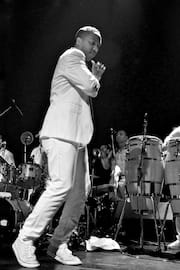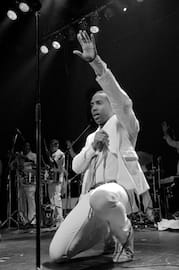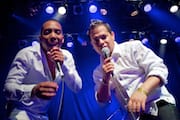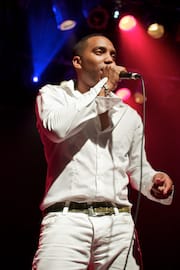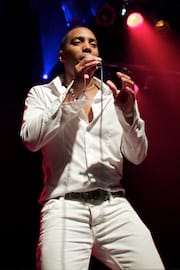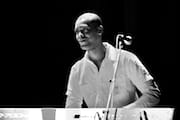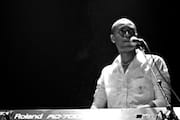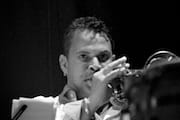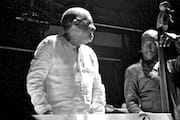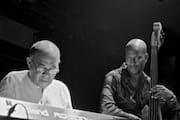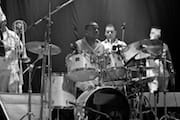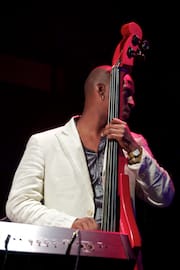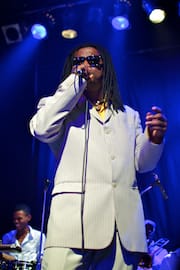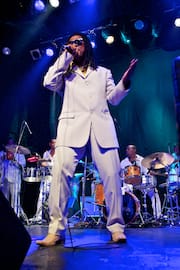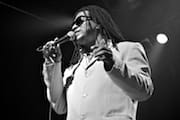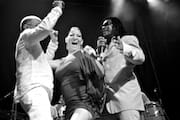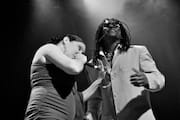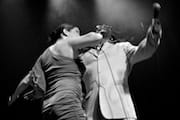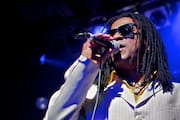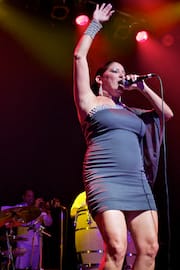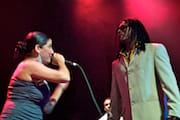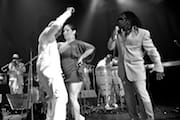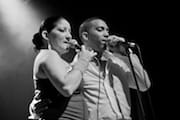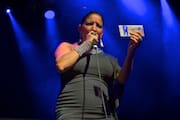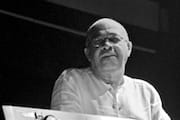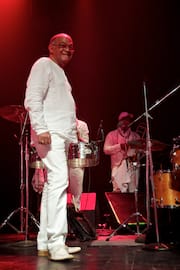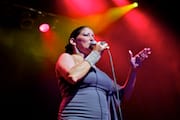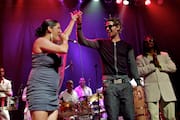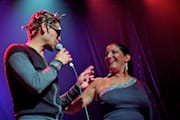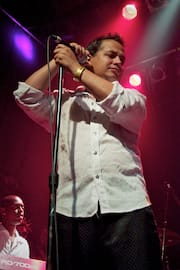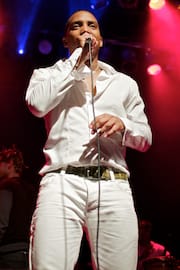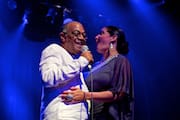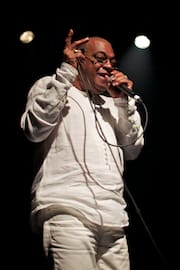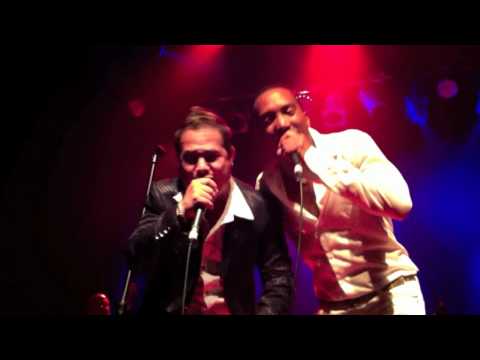 Personally, I like the photos I took at the Los Van Van concert two years ago much better. it's a constant learning experience, this photography thing… I already know what I would do different next time. I also felt like the lighting guys at The Phoenix (for the Pupy show) did a real shitty job, at least compared to the lighting for the Los Van Van show, but I'm not using that as an excuse… I'm thinking that part of the reason I like the other photos may have to do with my proximity to the stage – last time I was further back, which turned out to be a better angle than right in front of the stage like I was this time around – closer isn't always better… Hm.
And apart from that, there are some noticeable (but easily fixable) white balance, exposure and/or color balance issues with some of the photos, I know – again, it's not that I don't care (or don't know any better), it's just the result of a serious lack of time right now, unfortunately. I just did the least amount of processing in Aperture that I could get away with and didn't spend much time at all – maybe I'll fix them down the road when I get more time, but for now, it was more important to me that I get at least something up while it's still relevant…
Anyways, like I've said before, you only get out of something what you put into it, and these days I maybe get to use my camera two or three times a month, if even that much. it's fun though, and I wish I had time to take photos a lot more often…