, Michelle and I went to check out the Pride Parade in downtown Toronto. For many years now, I've wanted to check out the parade, but inevitably something comes up at the last minute and I'm not able to go… My health was not the greatest last Sunday and it almost derailed our plans of going, but in the end we were able to make it there after all.
We arrived at the College Subway Station just after 1pm thinking that it would be more than enough time to get a great spot, but we had to walk all the way south of Gerrard before we were able to get a somewhat decent place to stand. More than one million people were expected to attend!
I had heard a lot of mixed things about the parade over the years of living in Toronto and I've felt like never going to the Pride Parade would be like living in Calgary and never going to the Stampede… Of course, the Pride Parade was nothing like the Stampede Parade in Calgary, but it turned out to be much more family-friendly and a lot less outrageous than I expected…
The parade started at Bloor & Church at 2pm and took about half-an-hour to get to Yonge & Walton where we were. I was pretty surprised that the parade was almost three hours long! It was a super long time for me to stay standing and I paid for it by being bed-ridden and super sick for the next two days… Argh!
I ended up with just under 1400 photos, (so needless to say it took me quite a while to go through them all), but I was able to narrow them down to about 400 or so. Mid-way through the parade I noticed that my camera settings were messed up, so I expected a lot of the photos wouldn't turn out that great. The thing is, a lot of people in the parade carry water guns. So with no advance warning, I had to constantly duck and cover my camera so it wouldn't get sprayed with water – the controls got bumped to another setting more than once and I didn't always remember to re-check it. Oops.
Normally I only upload a couple photos that "highlight" an event, but this time I decided to just upload the 400+ photos and save myself the hassle of picking and choosing… It also meant that I had to spend some time figuring out how to include so many photos without making the page load ridiculously slow, so I've been busy doing some behind-the-scene changes to the site. I'm sure I'll blog about the process sometime in the near future, probably in conjunction with some other JavaScript or WordPress stuff…
Anyways, without further ado, here are the photos. If you work in an ultra-conservative environment, some of the photos near the end may not be suitable for work. (The photos are still in chronological order for the most part.) And to make things easier if you're viewing them on a desktop computer, once you click the first photo you can press the spacebar to automatically advance through the photos like a slideshow…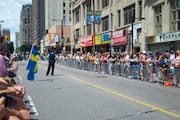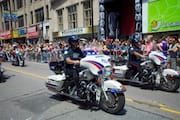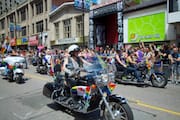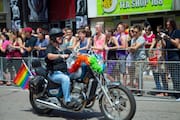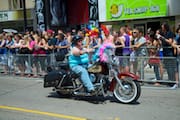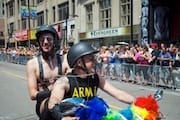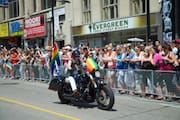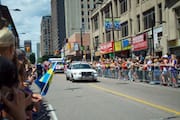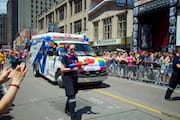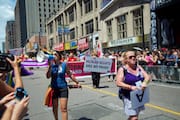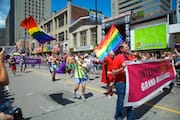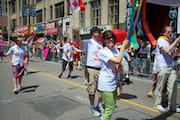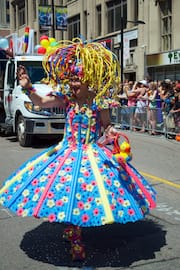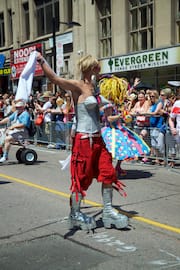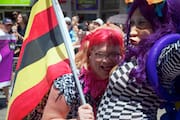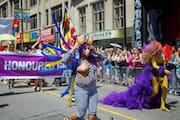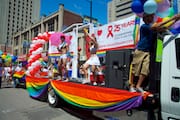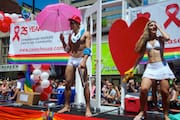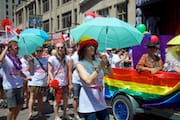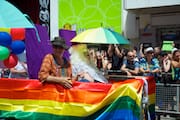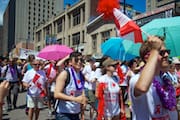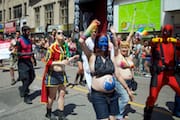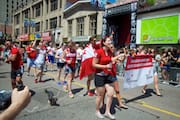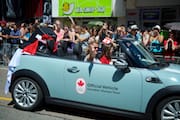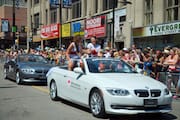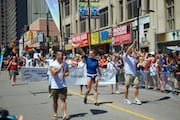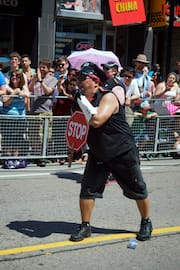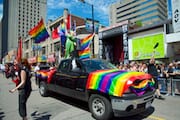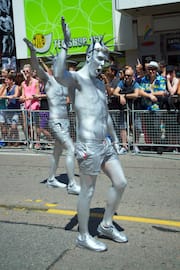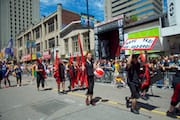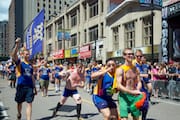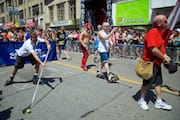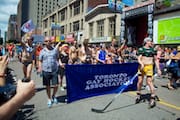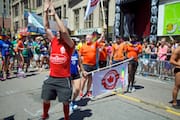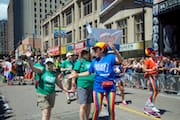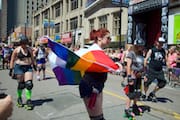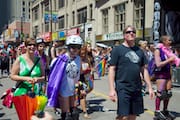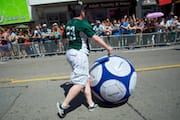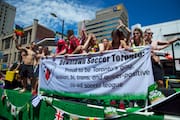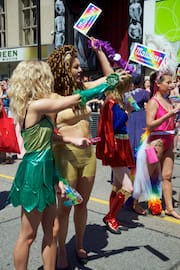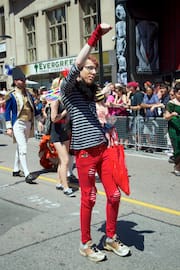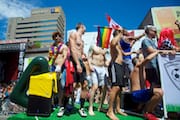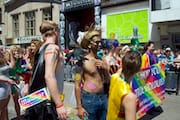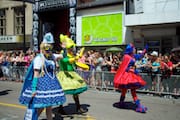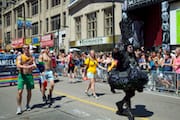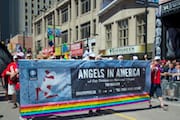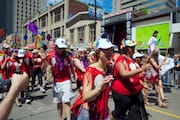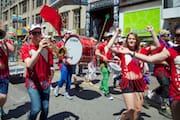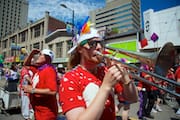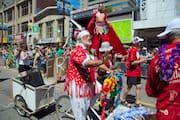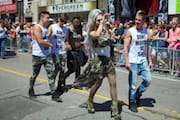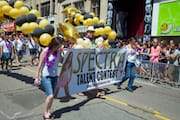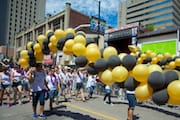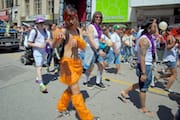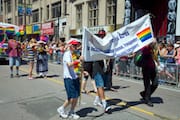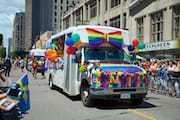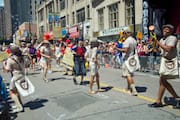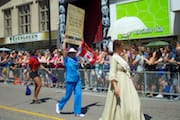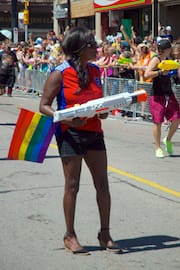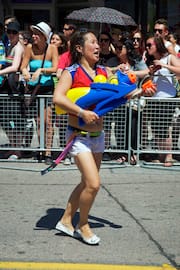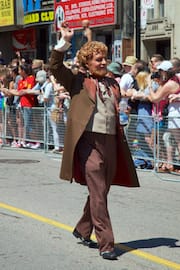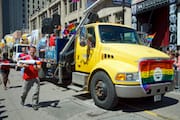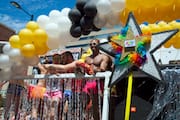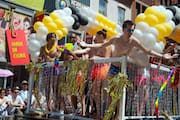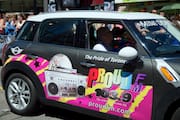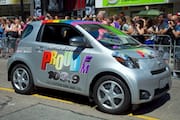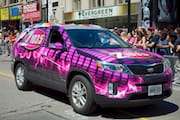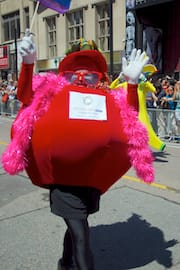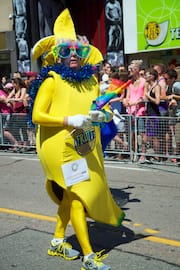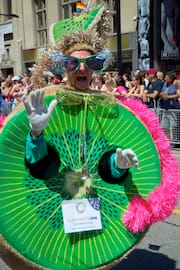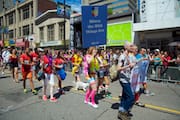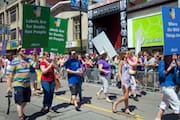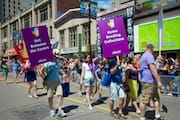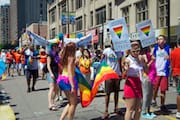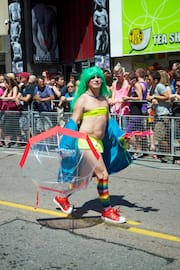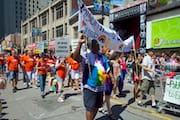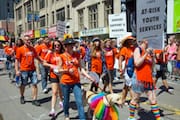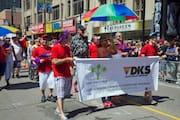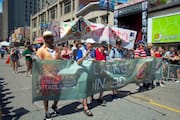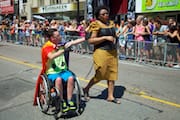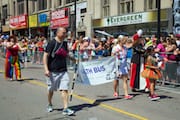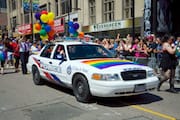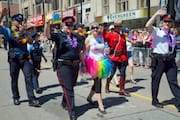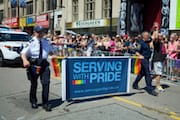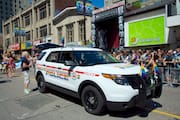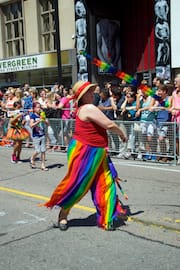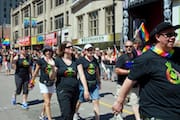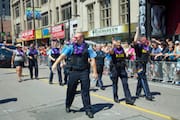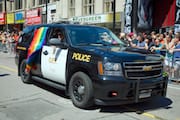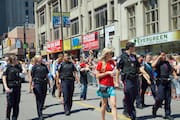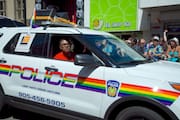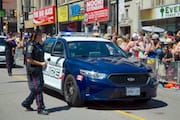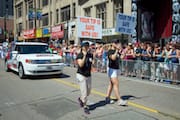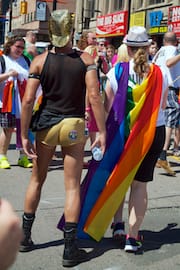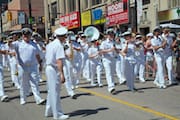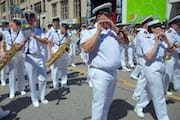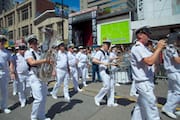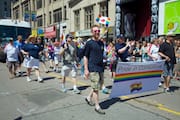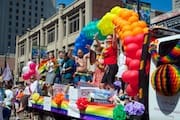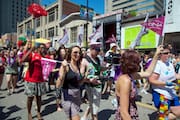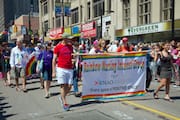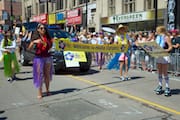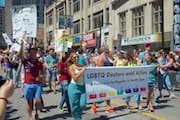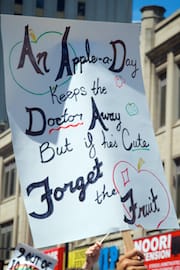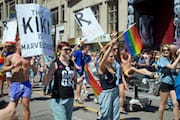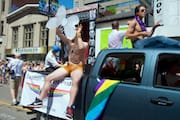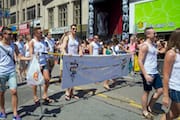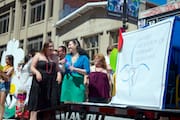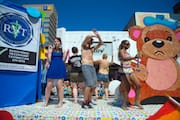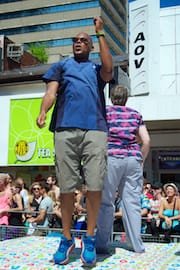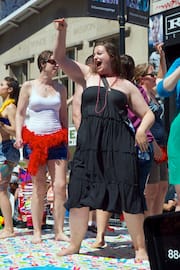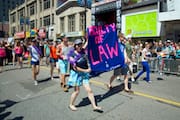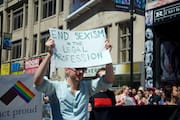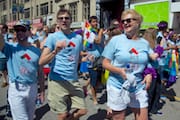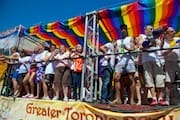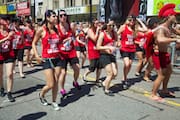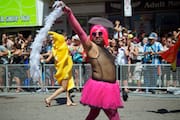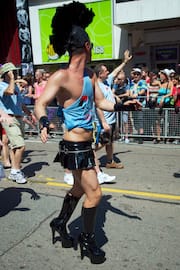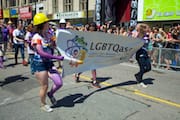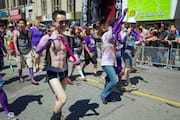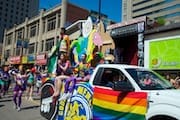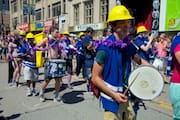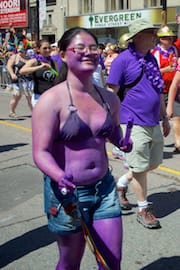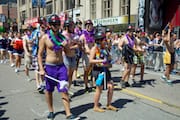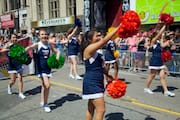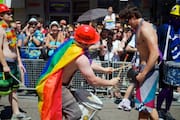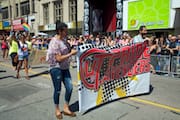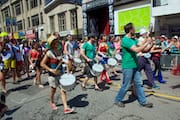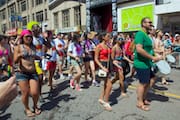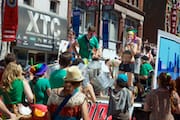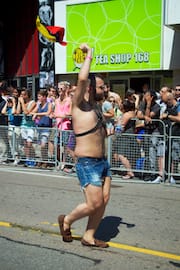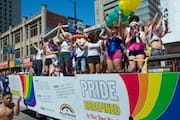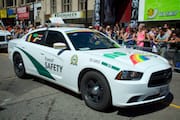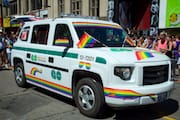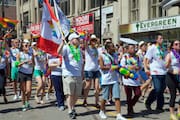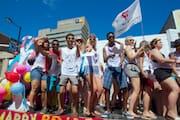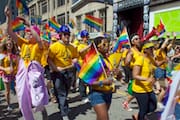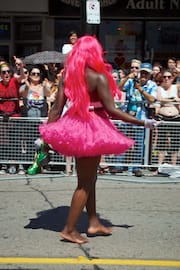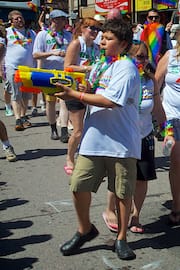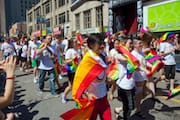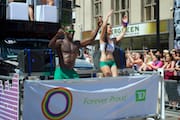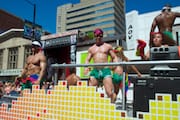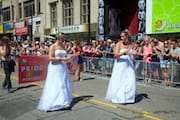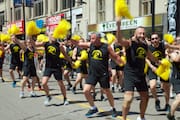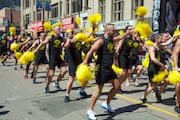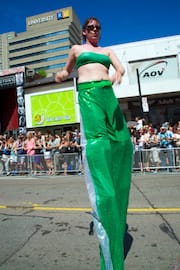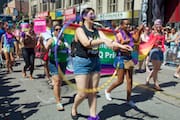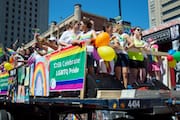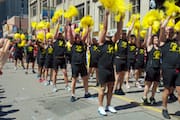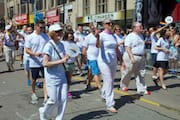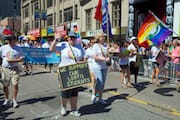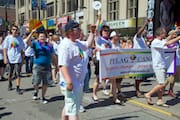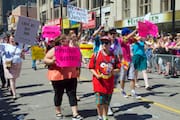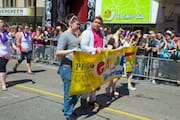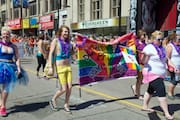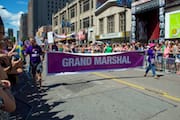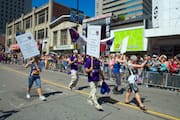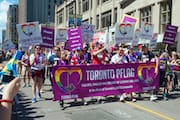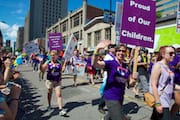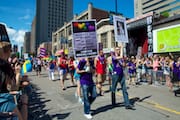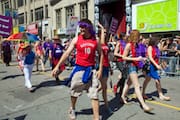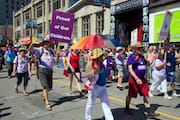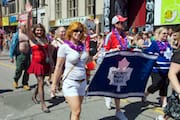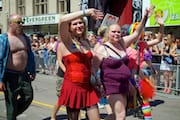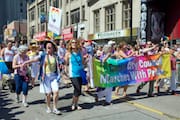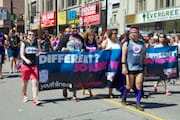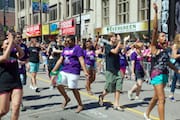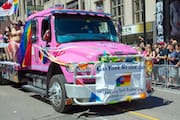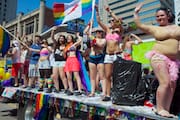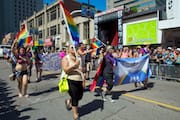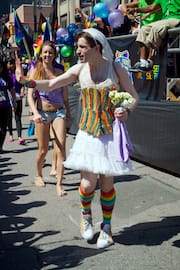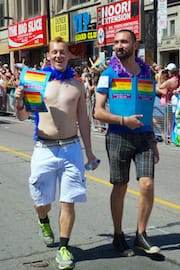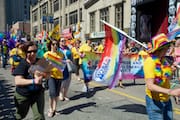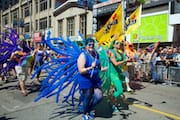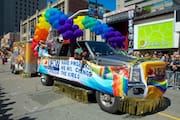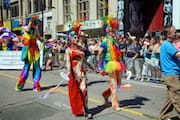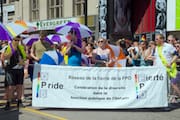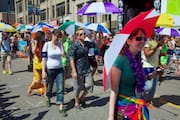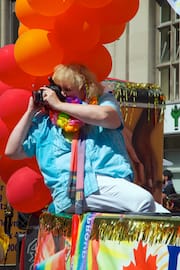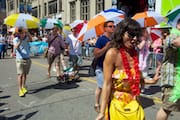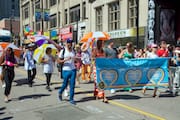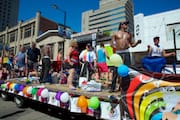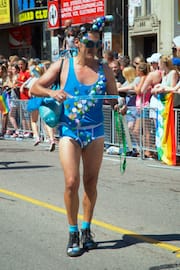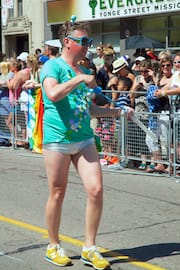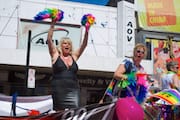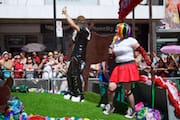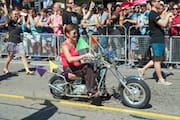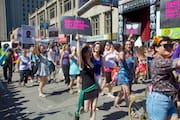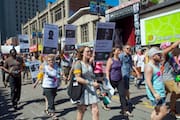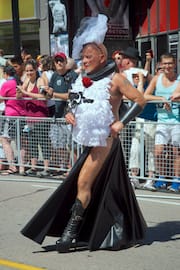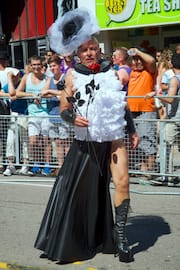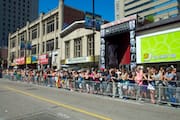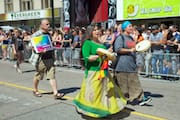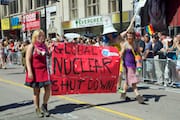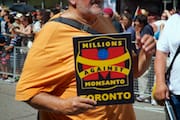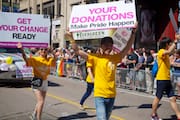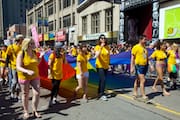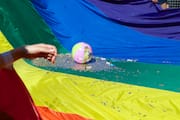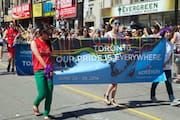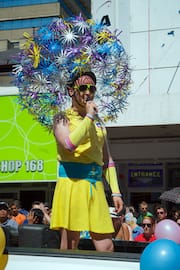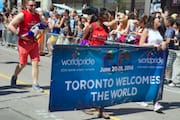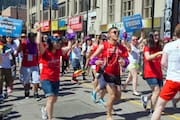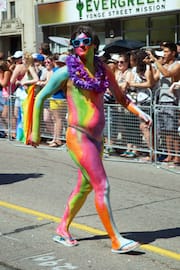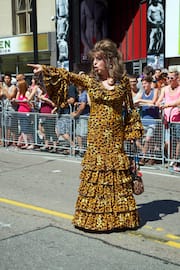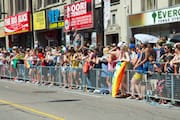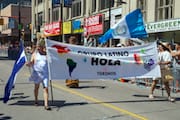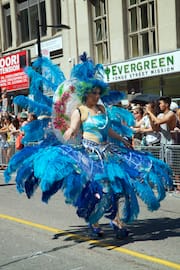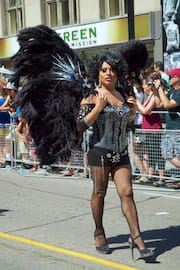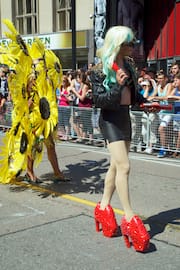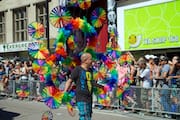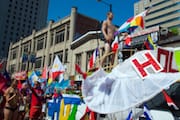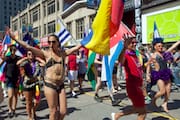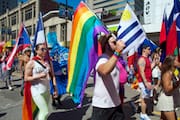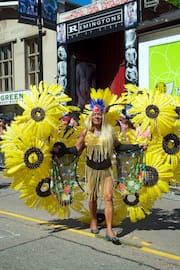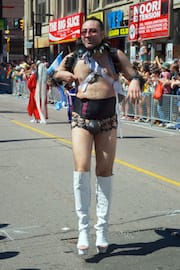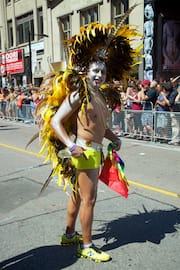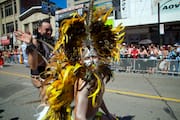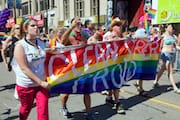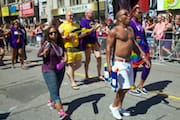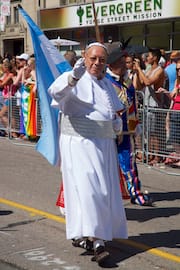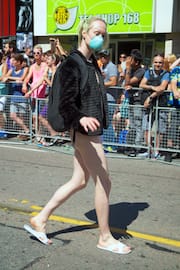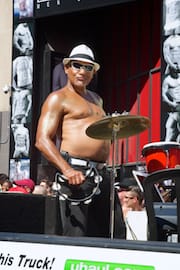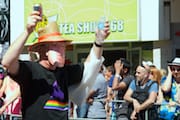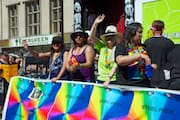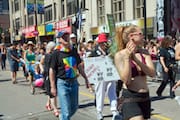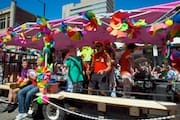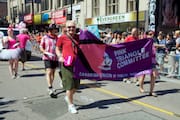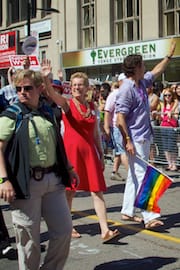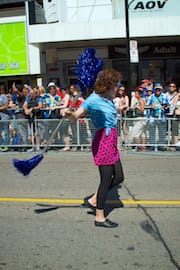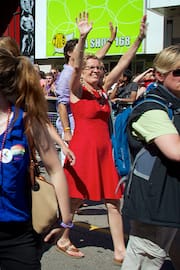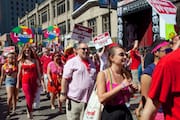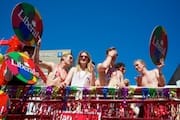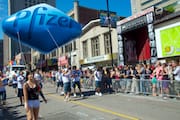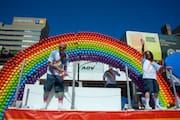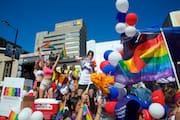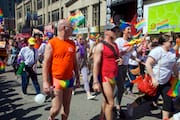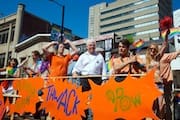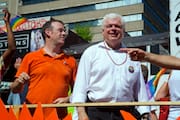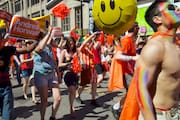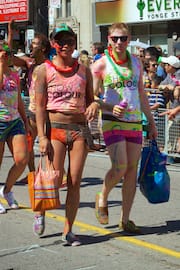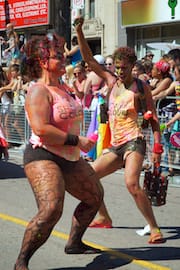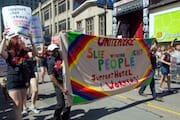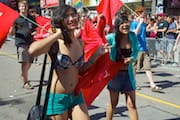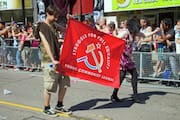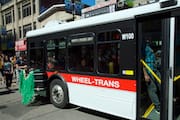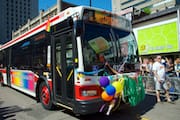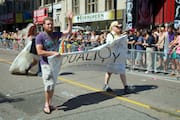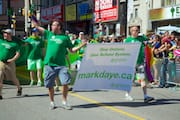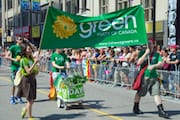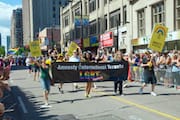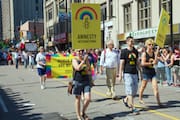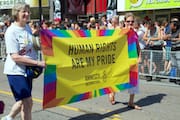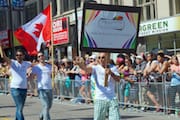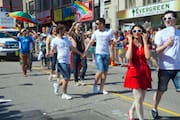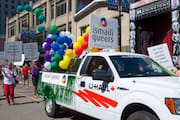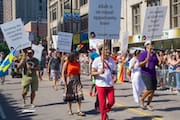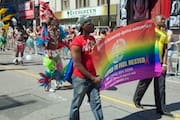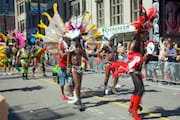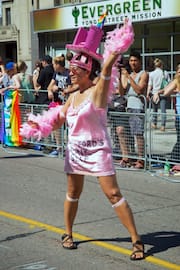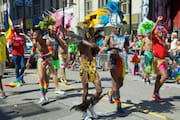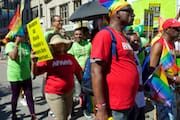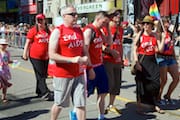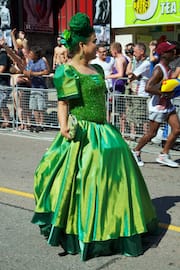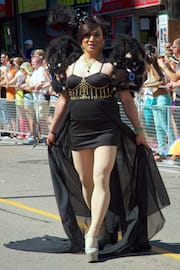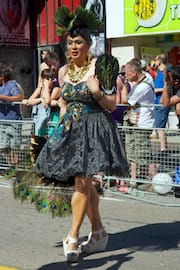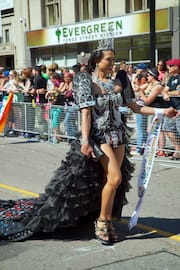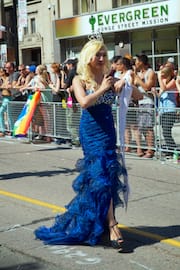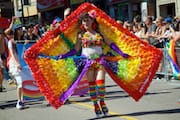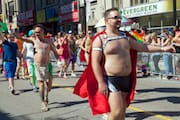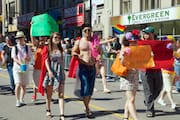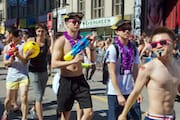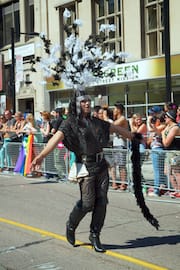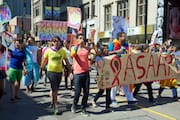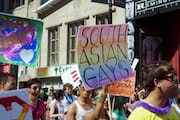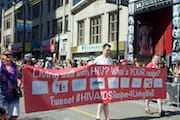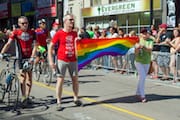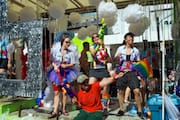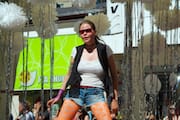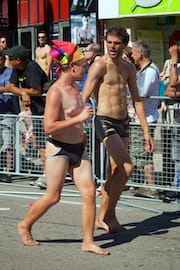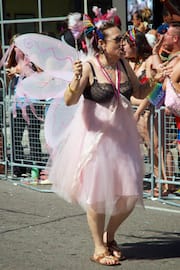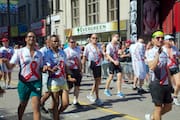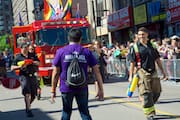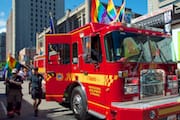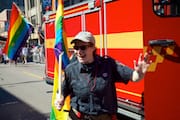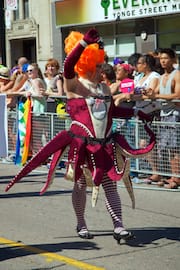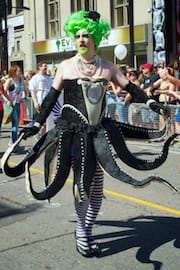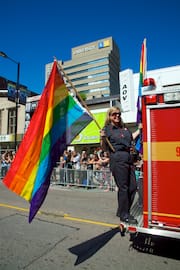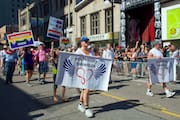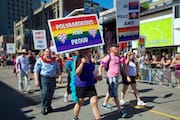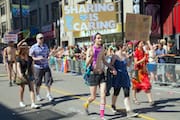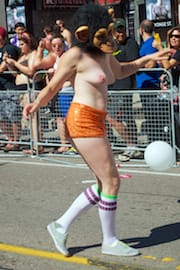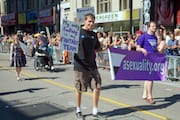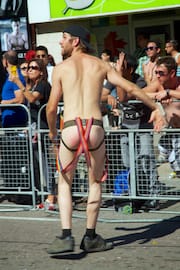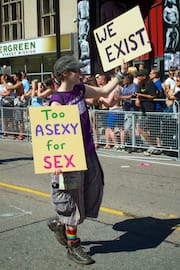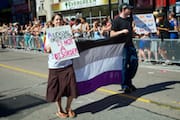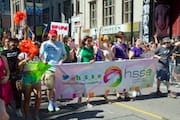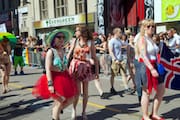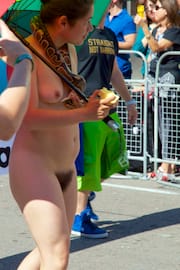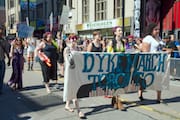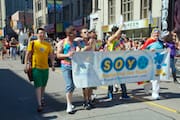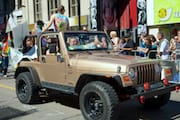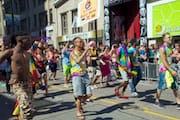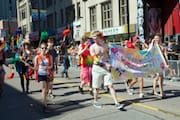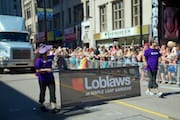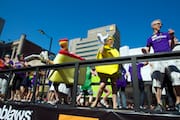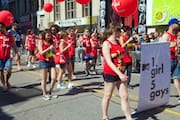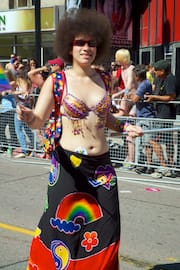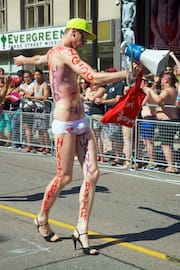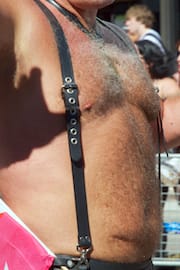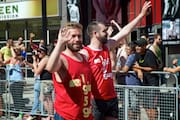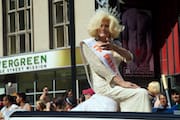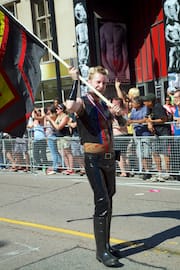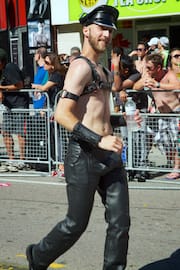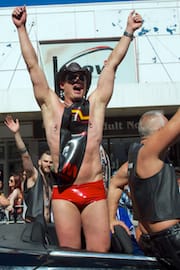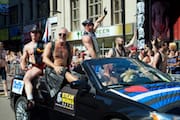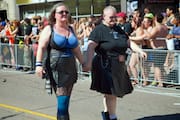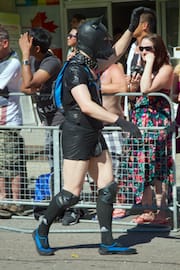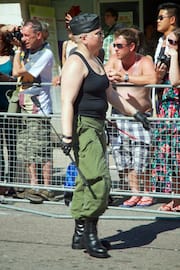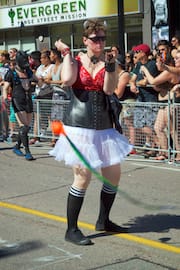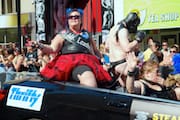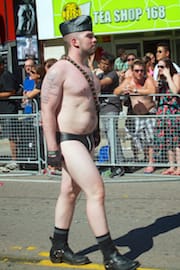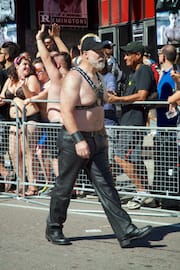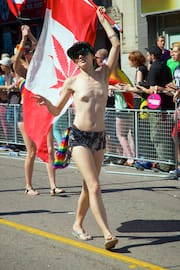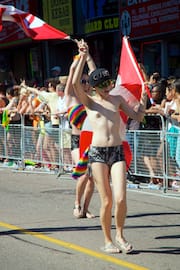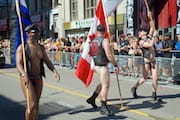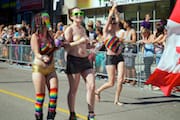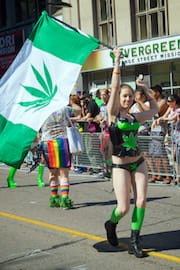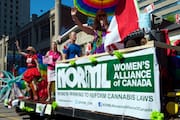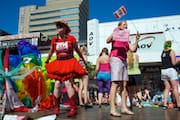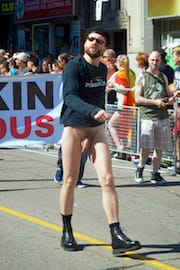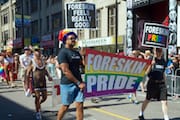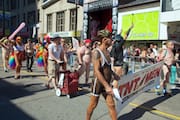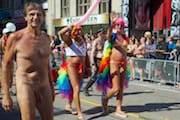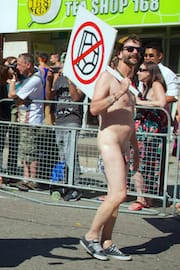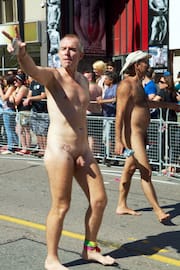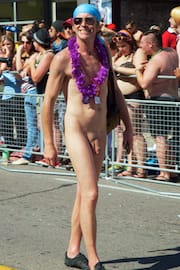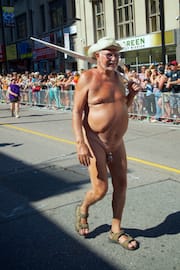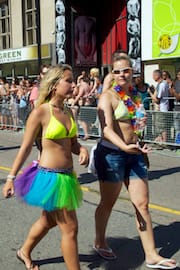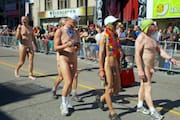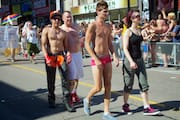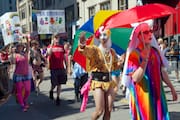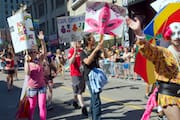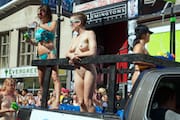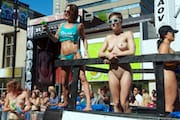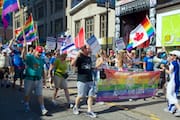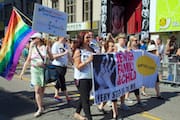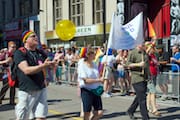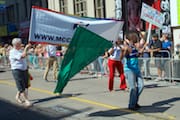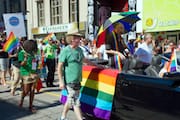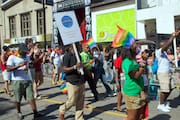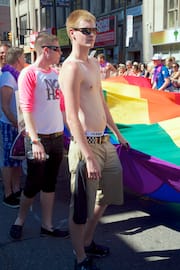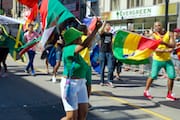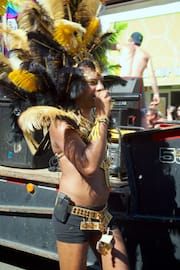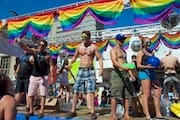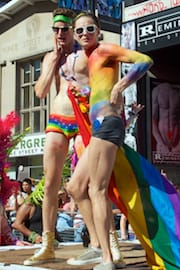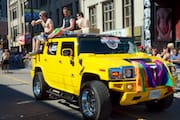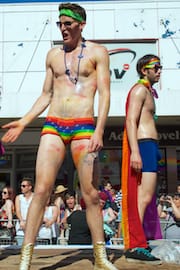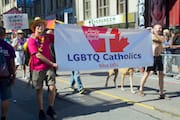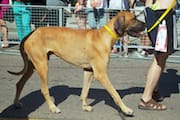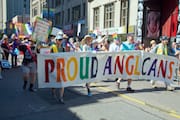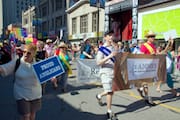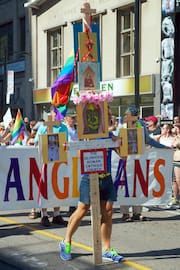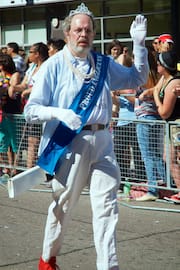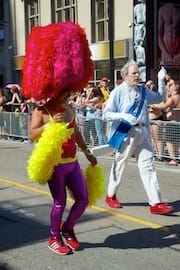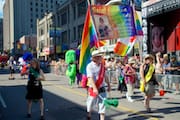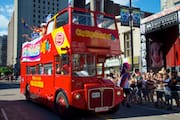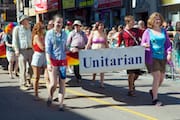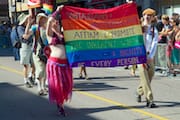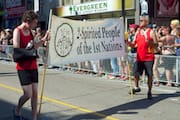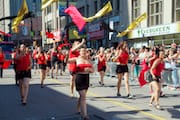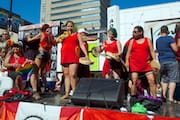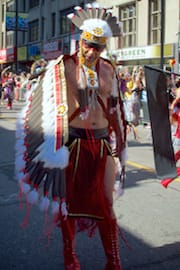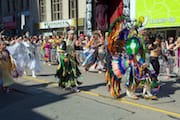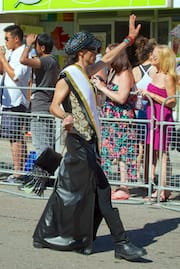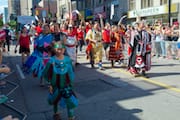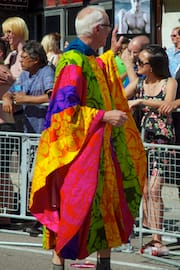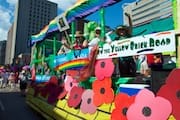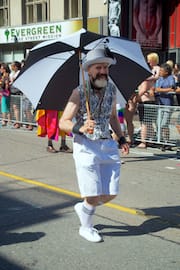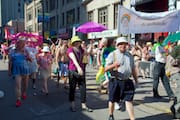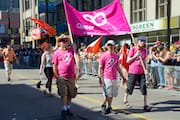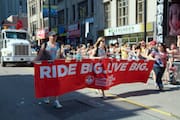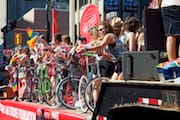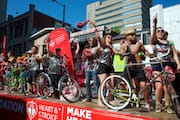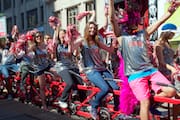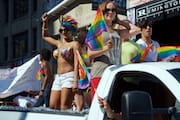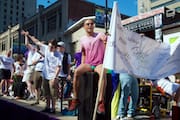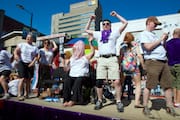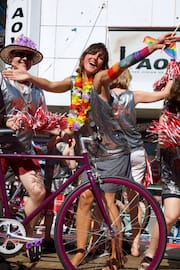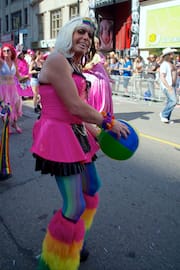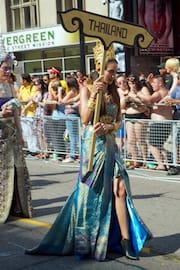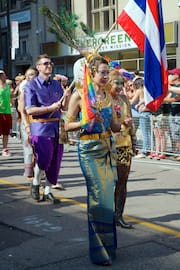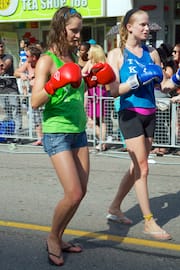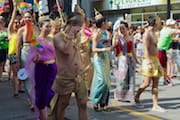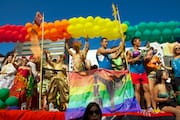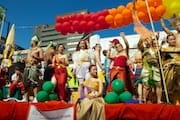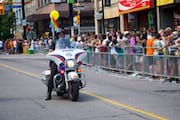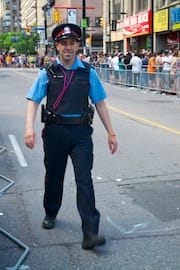 Fun times for sure!